Our website uses the latest technology, please use Chrome,
Microsoft Edge, Firefox or Opera to view it or Call 0114 244 7062
GFE will be closed until further notice, the government closure of venues like ours due to the Covid-19 outbreak
Welcome to
GFE Massage
Sheffield's Premiere Parlour for the
ultimate girlfriend experience.
View Girlfriends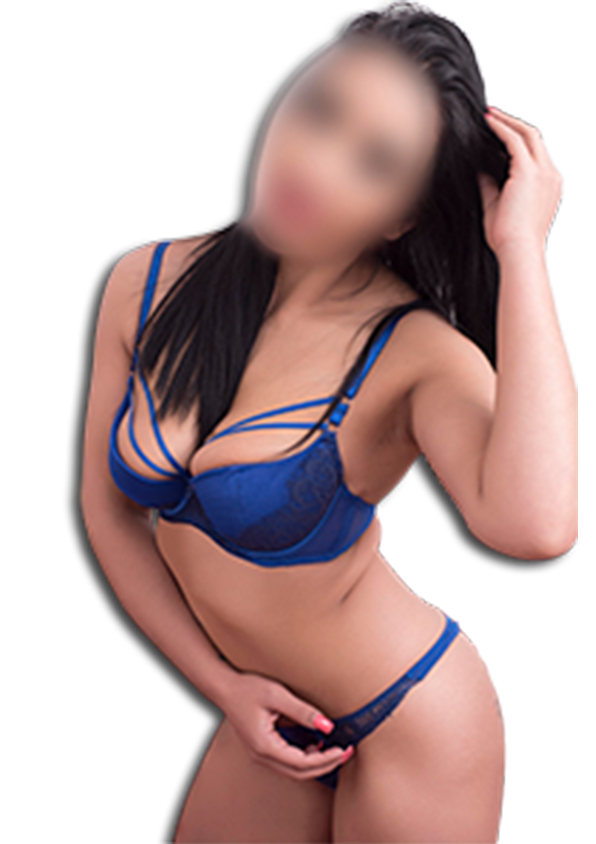 10:30am - 8:30pm | Wednesday 8th April 2020
Sheffield 0114 244 7062
GFE Massage Premier Massage Parlour Sheffield,
We have relocated to our new premises. 270 Sheffield Road, Tinsley, S9 1RD
Please have a browse through our web site to learn more about what we have to offer here in our luxury premises. If you have any comments or complaints then please let us know either in person, by phone or email. We are continually trying to enhance the quality of the service, hospitality and the establishment that we share with you, our client .This way we can ensure we continue to give the best service possible. If you can not find the details you are looking for then please give us a ring on 0114 244 7062 or Email GFE Sheffield and we will try to help.

Latest Review
Review: "Amazing experience. She looks as she came out of Hollywood movie!! Gfe experience is second to non. The best time of my life! Love this girl more than my wife"
Rating: ★★★★★
17/03/2020 - Ryan
View Profile